Ratatouille nam je poznat iz crtića o mišu kuharu, u originalu ima malo drugačije sastojke no ja sam posudila ideju za način slaganja povrća i napravila Ratatouille od krumpira i batata.
Kada se potrudimo sa slaganjem i aranžiranjem hrana nam je slasna kada ju vidimo, nanjušimo i okusimo za uživanje svim osjetilima…
Ovim načinom pripreme ploškice krumpira su tanke pa se dobro ispeku i isprepletu s okusima ostalog povrća. Ružmarin i češnjak daju finu aromatičnu, mediteransku notu tako da cijela kuhinja zamiriši kad se ovaj Ratatouille vadi iz pećnice. Jelo je odličan prilog jer je malo lakše probavljivo od samo pečenog krumpira.
SASTOJCI
– veći krumpir
– veći batat
– crvena rog paprika
– glavica luka
– dva češnja češnjaka
– ružmarin
– maslinovo ulje
– sol
PRIPREMA
Krumpir i batat ogulim te narežem na tanke ploškice oko 3 mm, papriku i luk na kolute širine oko 4-5 mm. Češnjak i ružmarin nasjeckam sitno i pomiješam s maslinovim uljem i solju. Umiješam krumpir i batat u ulje s ružmarinom i češnjakom pa krenem sve sastojke zaigrano slagati. Preostalo ulje polijem preko povrća kad je složeno. Priprema traje oko 15 minuta, a pečenje u pećnici na 180 st još cca 45 min ili dok se ne počne rumeniti odozgo.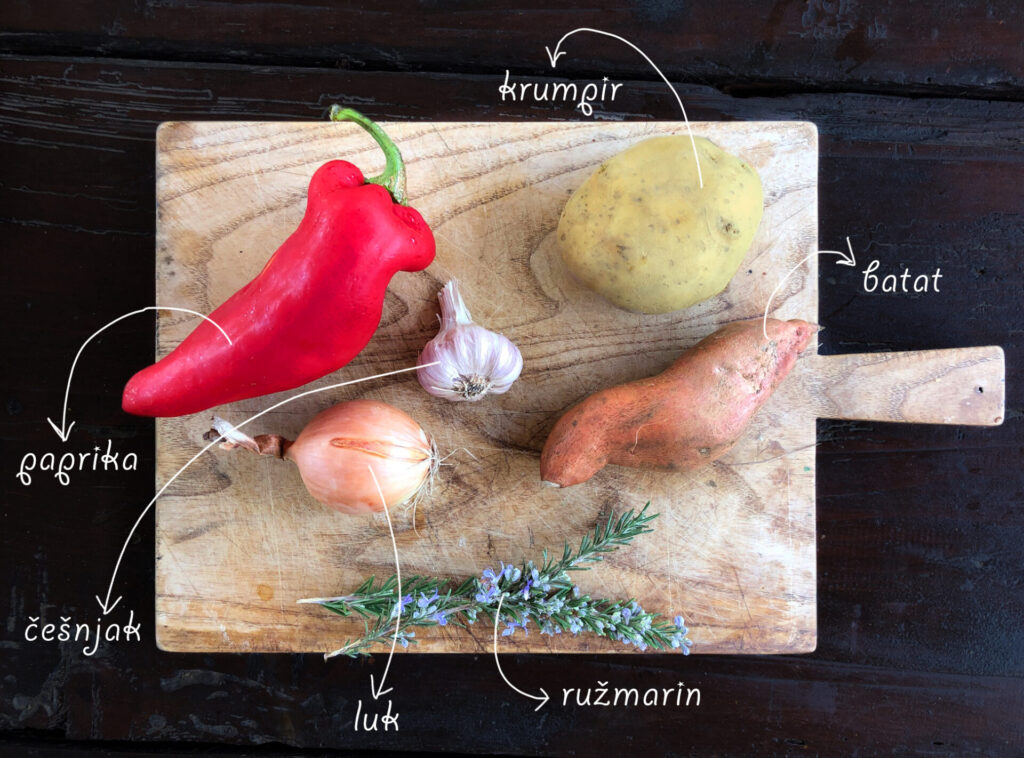 Related Posts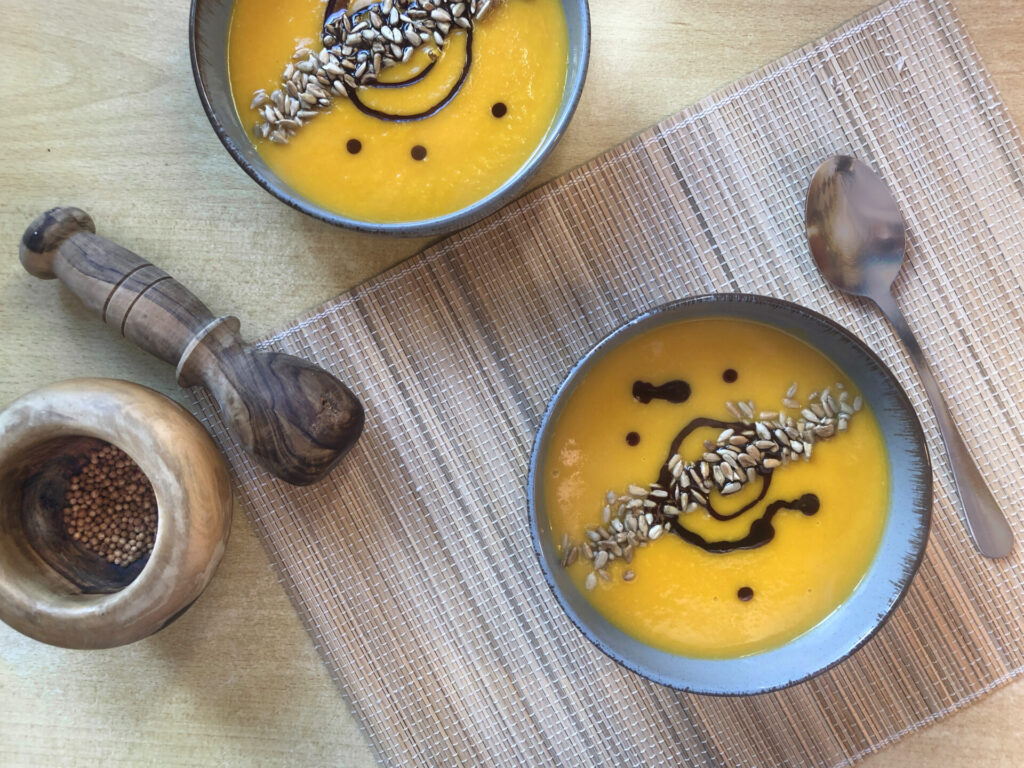 Zbog nutritivnih sastojaka preporučuju da se zimi grijemo uz tople juhice od buče. Iznimno je zdrava i hranjiva namirnica, puna vitamina i minerala antioksidanata, vlakana i lako probavljivih ugljikohidrata. Ako ju spremamo po ovom receptu budi probavnu vatricu i zagrijava nas iz dubine. Buča je kraljica i za svoju priredbu ne treba puno pomagača, malo podloge i dobrih začina koji će naglasiti njeno bogatstvo.
Read more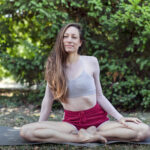 Tena Rebernjak
11.02.2023.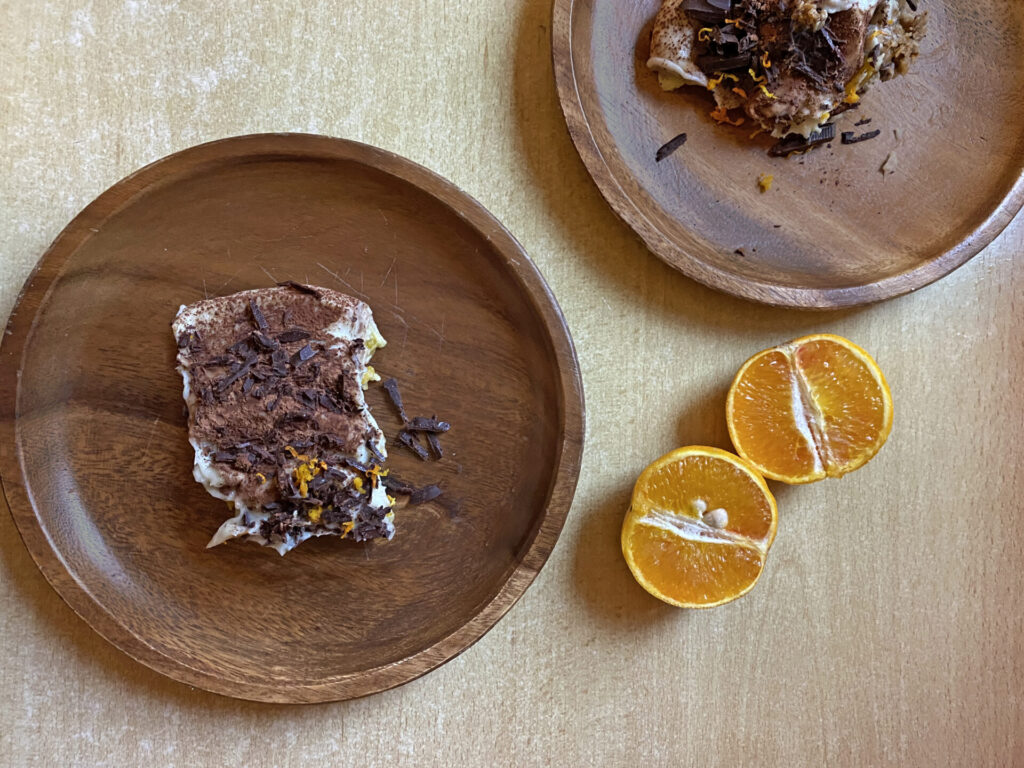 The combination of orange and chocolate gives a Jaffa association, besides that this cake has little to do with Jaffa.
Read more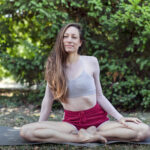 Tena Rebernjak
28.01.2023.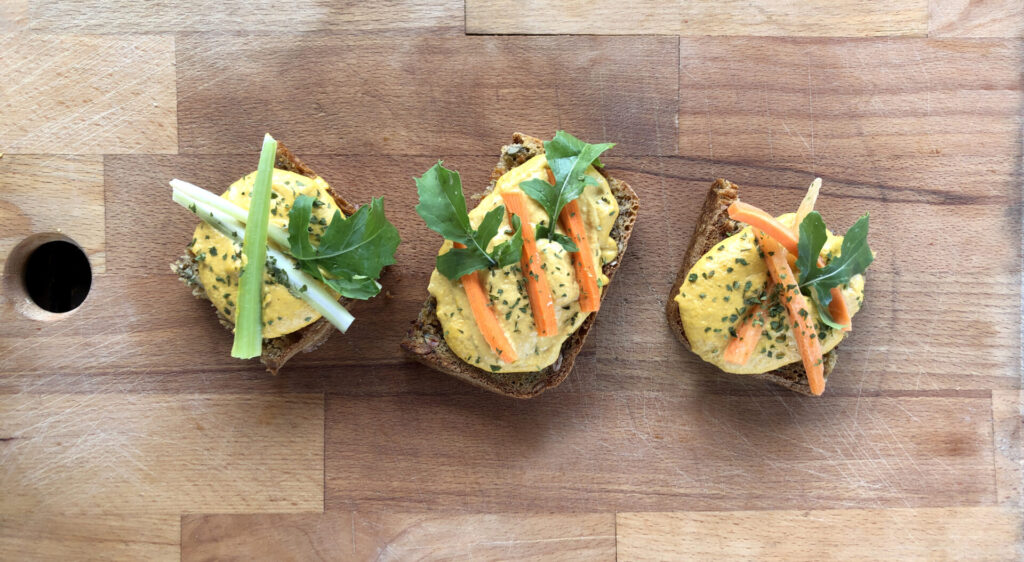 Veganski namazi za male sendviče Nezamjenjivo je otvoriti frižider, a u njemu ugledati spreman fini domači veganski namaz. Doma pripravljeni
Read more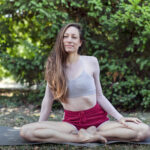 Tena Rebernjak
14.07.2022.