Welcome
THE NATURAL WAY TO A SRESS-FREE LIFE
Tena Yoga Youtube channel
---
0
Youtube channel subscribers
Super ti ide! Svaka cast! Bas me veseli vidjeti kako si postala pravi pedagog! Jos uvijek imam sjecanje nasih prvih satova u Palmoticevoj, koji su bili divni... no od onda si stvarno došla na jednu sasvim novu razinu. :) Bas se veselim vjezbati s tobom.
Upravo smo odvježbali! Divan je sat! Hvala ti puno što si nas se sjetila :))) Evo mamu si opet satrla i ganula.
Hej Tena, Puno ti hvala što si našla vremena za odgovoriti i za svu mudrost i suosjećanje pri pisanju. Inače se to baš osjeti kod tebe, pri tvojim satovima i podučavanju, to je baš lijepo.
Draga Tena, evo da se javim sa par riječi... Vježbam svaki dan, najčešće ujutro... Nađem vremena i za meditaciju. Nakon ovih skoro mjesec dana osjećam velike promjene u tijelu, kako fizičke, ali prvenstveno psihičke. Pozitivno djelujete na mene, sa svojim porukama i imam osjećaj da se konačno vraćam doma. Veselim se našem druženju
Draga Tena, Nakon odrađenog tvog sata od srijede, po treci put :), imam ti potrebu reći da su mi prekrasni tvoji satovi, način vođenja, objašnjavanja, započinjanja i završavanja. U ovo zoom doba cini mi se da može biti ljudski cuti neki feedback, pogotovo kad je od srca. Uživam u svakom satu, i nekako doživljavam svaku asanu kao prisjećanje vise nego učenje. Zanimljivo bas.
Draga Tena, Odvježbam kad god stignem, teme su mi sjajne i često puta mi bude žao kad nešto propustim, ali ne stignem sve..  
Puno mi znači vježbanje, baš budem smirena cijeli dan, ili bar veći dio dana, i manje se derem na djecu
Sve što napraviš mi je korisno. Primjećujem veliki napredak na tijelu... Puno pozdrava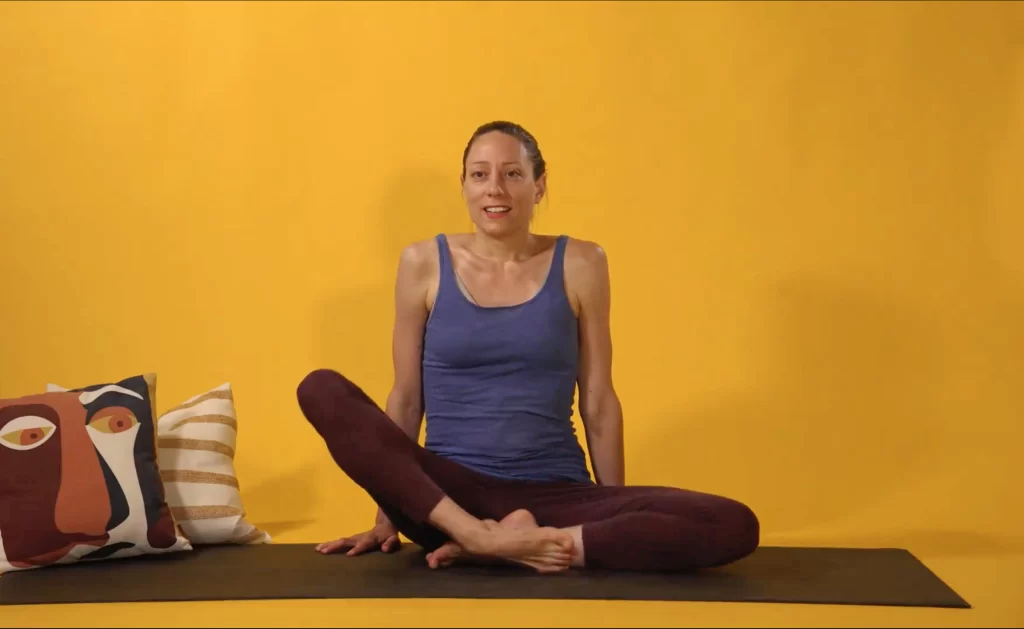 It is wonderful to see the atmosphere created in a yoga class where we are all welcome with exactly what we carry inside us. Everyone will use their body to express the movement in a different way and they cannot make a mistake because that is exactly how it is supposed to be.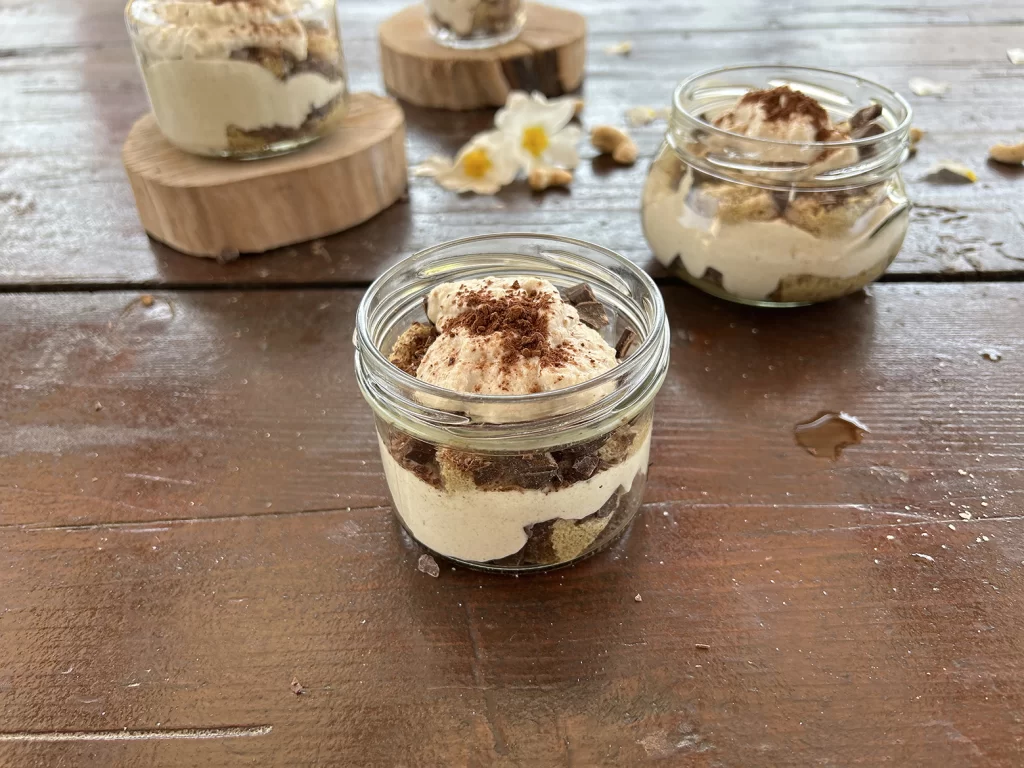 Vegemisu Ima nešto posebno zavodljivo u aromi kave, čak i ako je ne pijemo omami nas miris njezine pripreme. Ponekad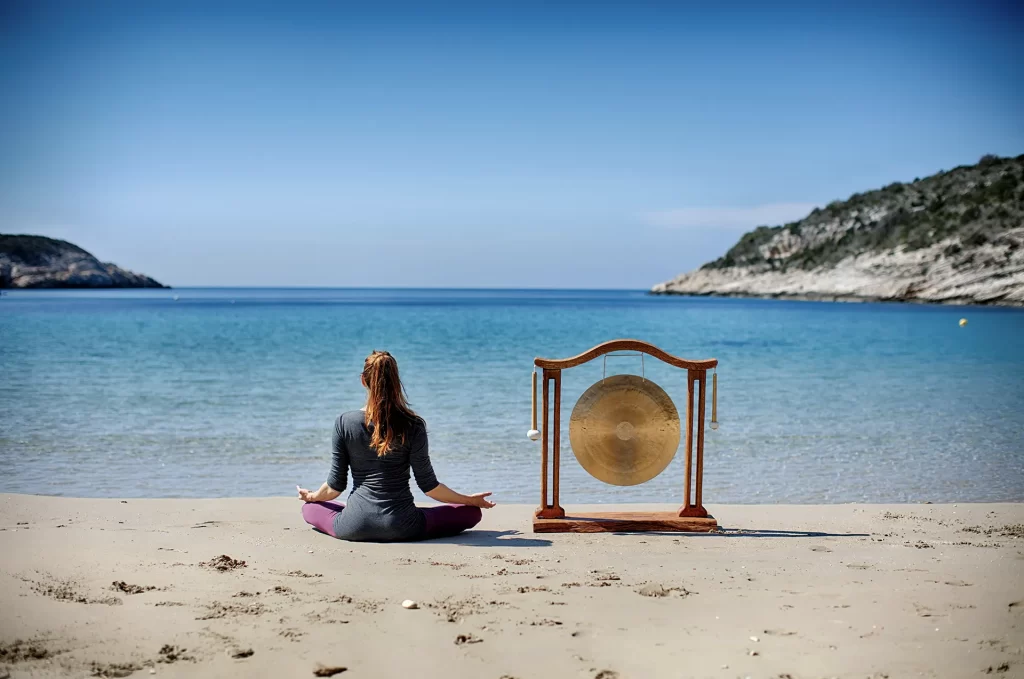 5 yogic approaches to deal with stress Term stress, which we use to describe our psycho-physical state, is a derivative