Šparoge se nalaze na listi najzdravijih namirnica na svijetu zbog mnogih rijetkih ljekovitih nutrijenata kojima obiluju.
Šparoge sadrže velike količine željeza, tiamina, folne kiseline, fosfora, bakra, mangana i selena. Obiluju aminokiselinom asparagin koja je dobila ime po ovom povrću. Čistač su organizma, pogoduju probavi, štite srce i krvne žile. Imaju detoksikacijski učinak zbog gorčine za koju su zaslužni sastojci asparagin i spargaurin koji ubrzavaju oporavak organizma jer potiču rad jetre i žuči. Osim toga zahvaljujući diuretičkom djelovanju potiču čišćenje organizma.
Bogate su vlaknima zbog čega djeluju blagotvorno na probavu, učinkovite su protiv zatvora, diuretik te pomažu pri otežanom mokrenju.
Šparoge su bogate inulinom prebiotikom koji potiče razvoj dobrih bakterija dok one patogene loše bakterija neutralizira. Preuzeto sa…
Za sve koji volimo njihov specifičan okus, preporučuje se da u doba rasta divljih šparoga navalimo na njih. Ovdje je recept za iznimno jednostavnu krem juhu od šparoga i povrća s kojom ne možete pogriješiti.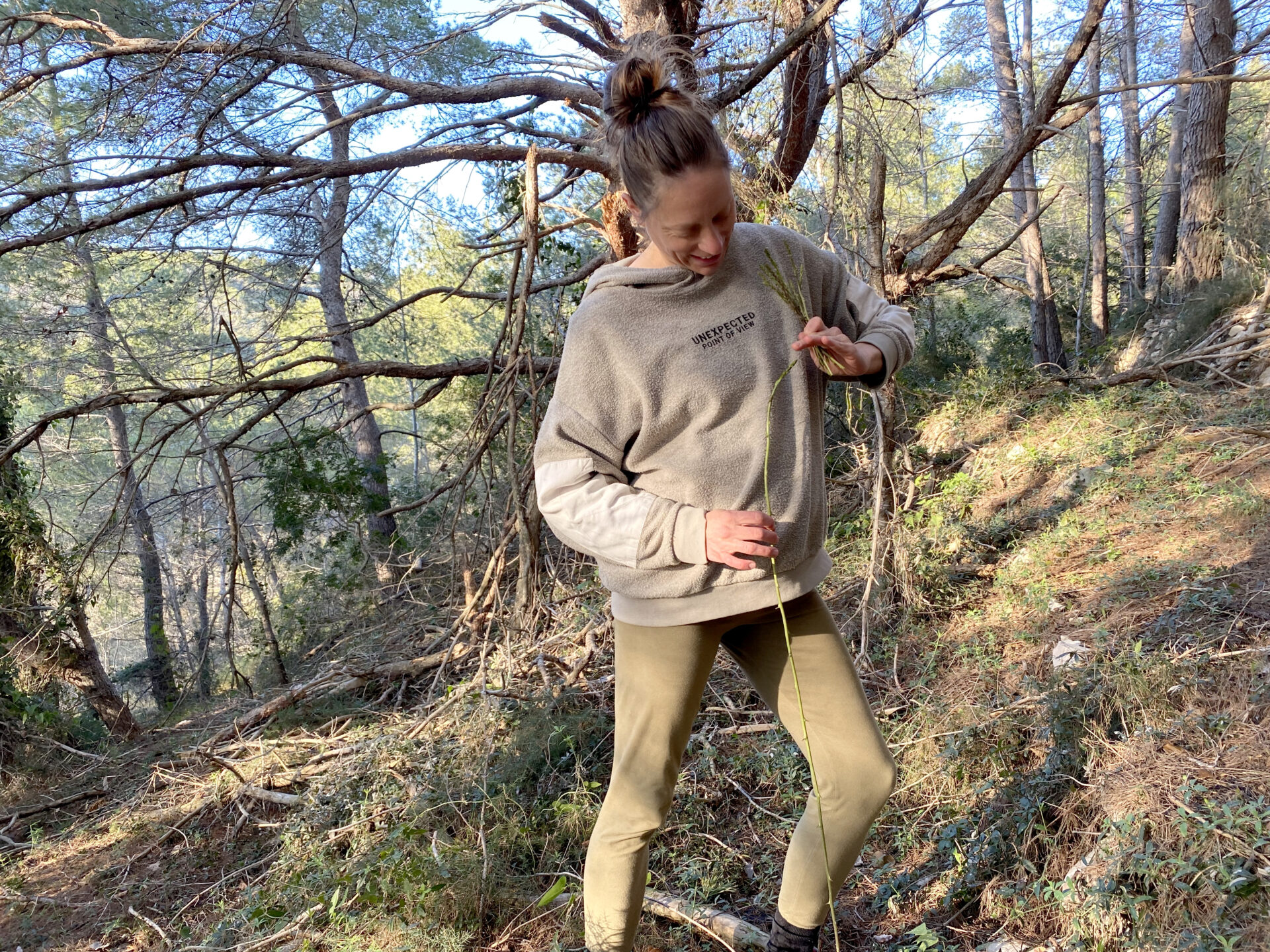 Berba divljih šparoga u travnju na otoku Biševu
Krem juha od šparoga
Baza za juhu su luk, celer i kelj. Oni daju tipičnu "juhastu" pozadinu. Krumpir daje gustoću ali svo to povrće nema neku pre intenzivnu aromu pa zato šparoge dominiraju, pogotovo ako ih dovoljno stavimo. Juha je dosta zasitna i prija za želudac, istovremeno hrani i obogaćuje nutrijentima. Kim je samo u pozadini može ga se malo staviti, a žličica octa donosi svježinu i pomaže za probavljivost. Juhu smo u sezoni šparoga kuhali više puta jer je baš pravi pogodak. Nakon nje nije potreban preobilan ručak.
SASTOJCI
– srednji luk
– komadić celera ili peršina
– srednji krumpir
– list kelja
– pušlek šparoga, očišćenih od tvrdih djelova stabljika
– maslinovo ulje
– sol, papar i malo kima
– mala žličica jabučnog octa
količina za dvije osobe
PRIPREMA
Nasjeckani luk kratko okrenem na vrućem maslinovom ulju da se blago zastakli.
Zatim dodam tri šalice vode (cca), malo soli, papar i kim, kockice celera i krumpira te list kelja narezan na trakice. Ostavim kuhati 10 minuta. Nakon što povrće omekša dodam šparoge rezane na kratke komade i kuham još 3-5 minuta pa gasim vatru. Juhu nakon kuhanja pasiram štapnim mikserom da bude gusta, ne kao kaša već baš taman gusta da napuni svaku žlicu, zato je bolje kuhati s manje vode pa dodati ako fali. Dodam žličicu jabučnog octa i promiješam.
Za ukras može se posuti rezanim listom peršina i kockicama tostiranog kruha.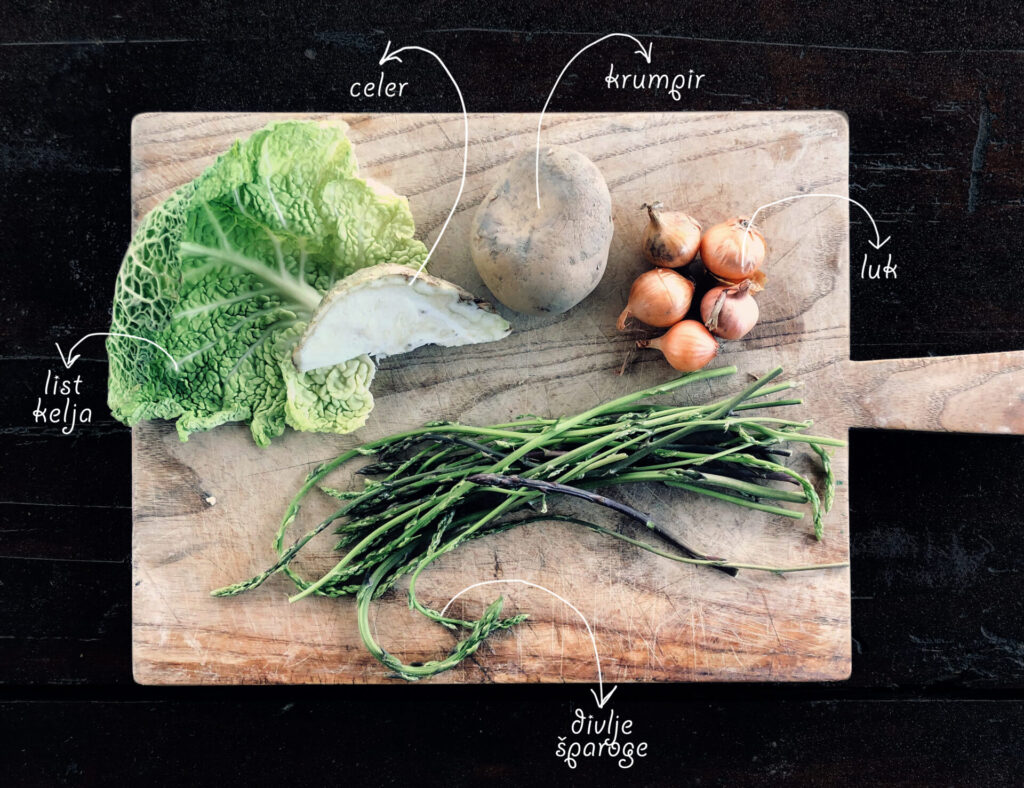 Related Posts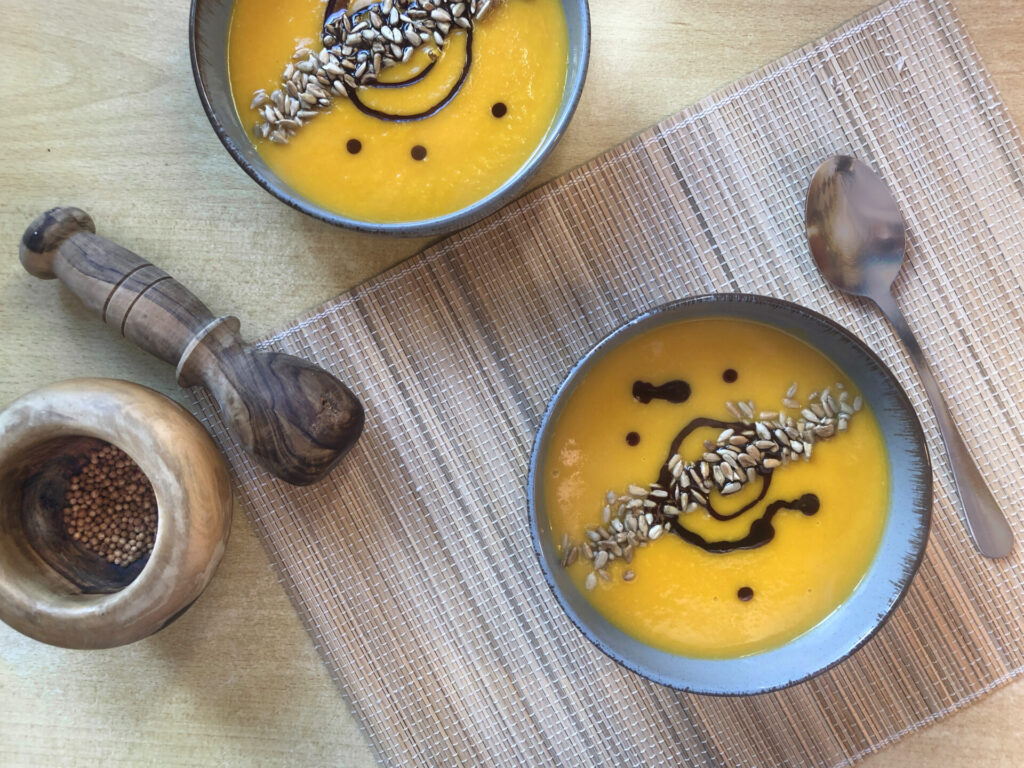 Zbog nutritivnih sastojaka preporučuju da se zimi grijemo uz tople juhice od buče. Iznimno je zdrava i hranjiva namirnica, puna vitamina i minerala antioksidanata, vlakana i lako probavljivih ugljikohidrata. Ako ju spremamo po ovom receptu budi probavnu vatricu i zagrijava nas iz dubine. Buča je kraljica i za svoju priredbu ne treba puno pomagača, malo podloge i dobrih začina koji će naglasiti njeno bogatstvo.
Read more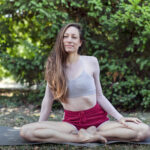 Tena Rebernjak
11.02.2023.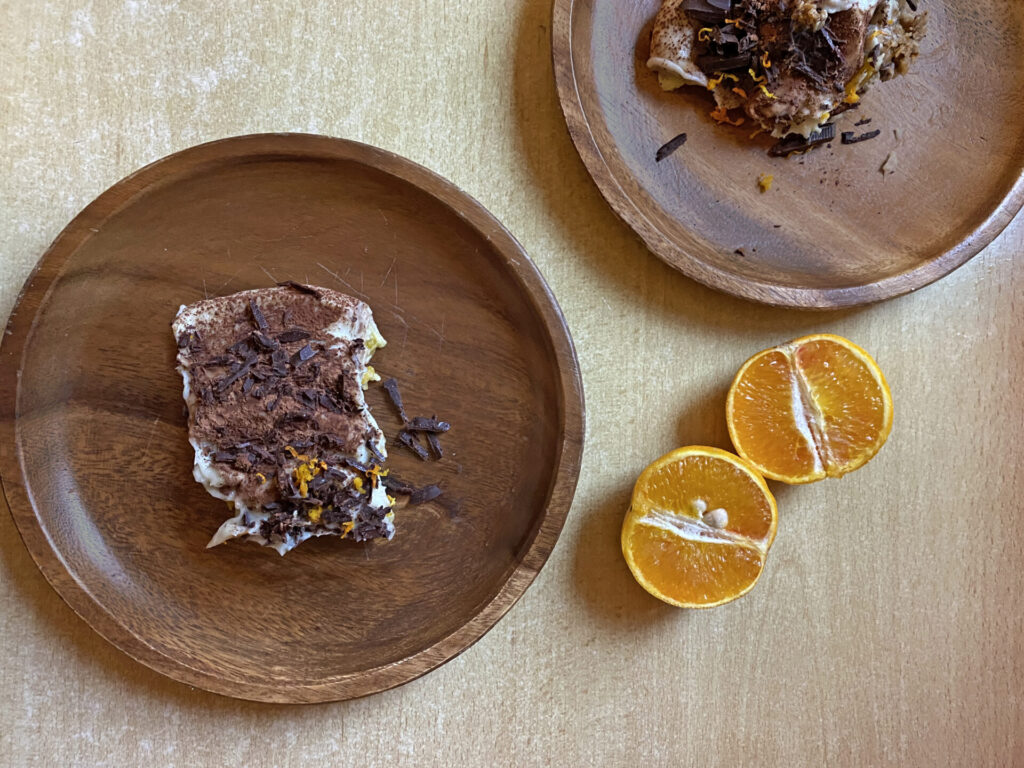 The combination of orange and chocolate gives a Jaffa association, besides that this cake has little to do with Jaffa.
Read more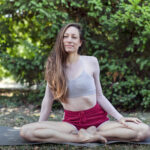 Tena Rebernjak
28.01.2023.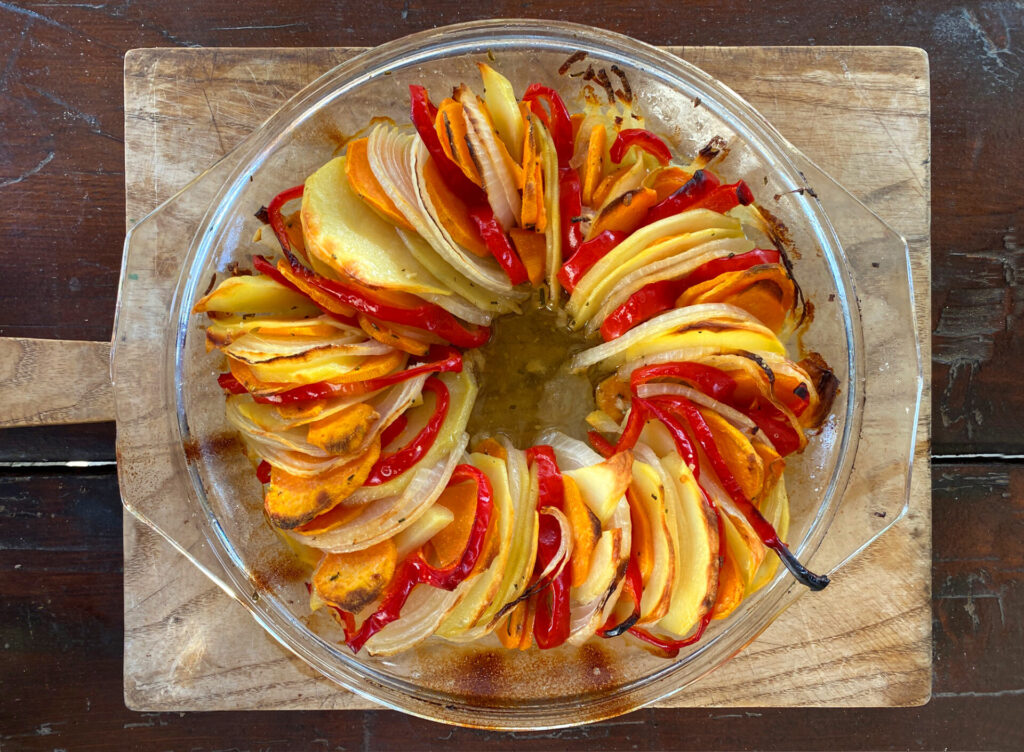 Ratatouille nam je poznat iz crtića o mišu kuharu, u originalu ima malo drugačije sastojke no ja sam posudila ideju
Read more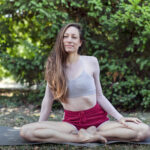 Tena Rebernjak
11.10.2022.