Metta – meditacija ljubavi
Metta je oblik meditacije iz tradicije Budizma u kojoj s punom pažnjom ponavljamo misli dobre volje, ljubavi ili suosjećanja. Na primjer, zaželimo sreću dragoj osobi te pokušamo tu misao podkrijepiti emocijom veselja i vizualizacijom onoga kome to želimo. Na taj je način misao dobre volje usmjerena prema stvarnom živom biću te ima emotivnu komponentu koja je nosi. Kada bivamo u stanjima dobrohotne ljubavi slobodni smo od straha, anksioznosti, loših misli prema sebi i drugima te prirodno rastemo u sposobnosti razumijevanja i strpljenja.
Metta meditacija pomaže nam dati oslonac i vjeru u dobro srce koje svi iskonski nosimo.
Neke od najčešćih misli koje se tradicionalno ponavljaju su: neka sam sretna, neka sam na sigurnom, neka sam zdrava, neka rastem u ljubavi i suosjećanju. Također tradicionalno se metta prvo radi za sebe i onda širi prema bliskoj osobi pa prema poznanicima i obitelji, dalje prema sugrađanima i nepoznatim ljudima kako bi na kraju u istom tonu ljubavi obuhvatili sva živa bića na planeti.
Osnova metta meditacije je mindfulness što znači da smo svjesni, imamo mirno srce i bistar um, tako da se ne zanosimo ljubavlju već nastojimo stvoriti prostor suosjećanja u kojem možemo razumjeti bol, strah ili nemir sebe i drugoga. Metta nije bijeg u mjesto bez boli već lijek, podrška za bol koja je prisutna.
Nekoliko primjera vođenih metta meditacija poznatih svjetskih učitelja:
Ven Ajahn Brahm – Metta Meditation
10 Minute Lovingkindness Meditation with Sharon Salzberg
Holding the Entire World with Loving-kindness – Ajahn Achalo
Related Posts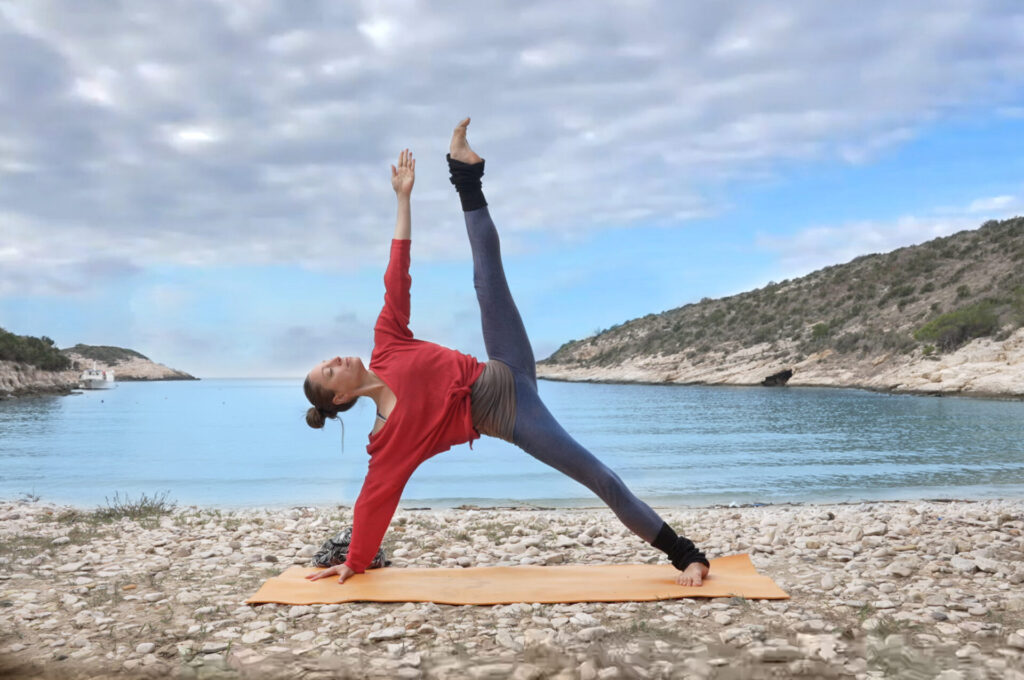 Mindfulness is a way of being, seeing, existing that we practice through meditation. The word mindfulness comes from the Buddha's eightfold path from the term Samma sati, which means "remembering correctly", "remembering to observe", "maintaining awareness". Right means with the right intention, so that we don't allow "poisonous" states of mind to take over.
Read more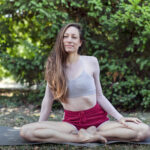 stjepan.tafra
22.01.2023.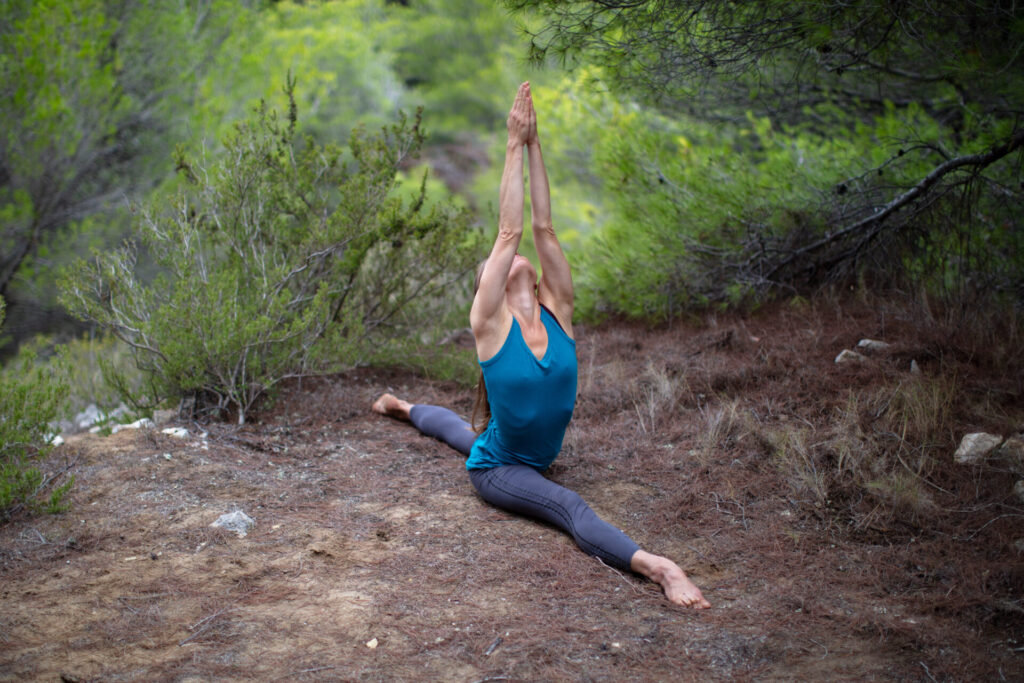 Meditacija tijelom je trening kojim učimo ostati u kontaktu s tjelesnim senzacijama i čistoj energiji tijela. Pritom jasno vidimo koje misli se bude no imamo odmak od priče koju nam serviraju. Treniramo bistrinu i mogućnost kako se postaviti da imamo dovoljno prostora za izbor...
Read more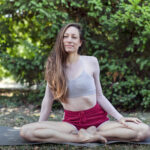 Tena Rebernjak
21.01.2022.