Praksu Somatske meditacije primjenjujemo u svim dnevnim radnjama jer povećava općenitu prisutnost u svemu što radimo i u komunikaciji sa svima.
Partner i ja imamo nesporazum. On je uvjeren u svoju sliku stvari a ja mu pokušavam objasniti svoju. Moje tijelo se trese, preplavljuje me istovremeno i nemogućnost da se pomaknem jer se osjećam napadnuto i ljutnja jer se trebam opravdati. Rasprava je završila i nismo došli do zajedničkog dogovora, u tijelu je nemir. U prsima je tuga koja jako titra, u želudcu muka jer pokušavam probaviti te informacije, a sve je obojeno ljutnjom. Puštam da me trese taj koktel samo gledam kako je puno struje u tijelu proizveo ovaj događaj. Gledam koji dijelovi tijela vibriraju jače a koji su "nestali", gledam koje misli se pojavljuju kao odgovor na prisutne tjelesne senzacije i emocije… Dok mogu biti u tijelu kada se događa nešto jako intenzivno najsigurnija sam, čim se zapletem u misli bivam u beskonačnom krugu koji će me izmoriti a neće dovesti do trijeznog rješenja.
Meditacija tijelom je trening kojim učimo ostati u kontaktu s tjelesnim senzacijama i čistoj energiji tijela. Pritom jasno vidimo koje misli se bude no imamo odmak od priče koju nam serviraju. Treniramo bistrinu i mogućnost kako se postaviti da imamo dovoljno prostora za izbor. Učimo kako si dozvoliti osjetiti intenzitet onoga što se događa i pustiti da prođe kroz tijelo.
Prvi korak je osvijestiti stanje (koje uključuje misao, tjelesnu senzaciju i emociju), drugi je poštivati da je upravo to stanje tu no ne povjerovati mu slijepo. Nadalje osjetiti samu tjelesnu senzaciju koja je povezana s komentarima ali ostati pažnjom u tijelu. Svaki put kad reaktivno reagiramo u konfliktima ponavljamo iste mučne obrasce. Odnosi zahtijevaju strpljenje, razumijevanje i nadilaženje svojih prvobitnih instinkta – onih koji su uvjetovani prošlim navikama i iskustvima. Taj slijepi krug negdje trebamo prekinuti, a tjelesnom sviješću ostat ćemo u svojem najiskrenijem aspektu.
Tijelo je savršeni organizam koji zna kako baratati svim kemijama koje se u nama aktiviraju, zna propustiti emocije tako da ne ostanemo zapleteni u njima. Tijelo ima prirodnu tendenciju ka otpuštanju napetosti i stresa u koju se možemo pouzdati. Tijelo ne može lagati i pretvarati se, ono što osjećamo je istina koju učimo prepoznati, prihvatiti i izraziti mudro. Meditacijom učimo vjerovati tjelesnim procesima i graditi kapacitet prisutnosti bez uplitanja.
Zato u konfliktima u bliskim odnosima kada se aktivira onaj naj slijepiji dio naših reakcija trebamo ostati budni i snažno držati svoj prostor. Pustiti da se emocije izraze tijelom u svjesnoj zoni jer kada izgubimo mogućnost izbora izgubili smo kontrolu. Tanka je granica između blokiranja svojih reakcija i subjektivnih stanja te izražavanja istih svjesno no na način da ne povrijedimo sebe ili drugoga. Moguće je postaviti tu granicu i znati ju balansirati ako upoznamo sebe, svoje uvjetovanosti i "slabe točke". Opet sve je najkonkretnije i najiskrenije izraženo govorom našeg vlastitog tijela koje osjećamo direktnim iskustvom kroz meditaciju tijelom.
Praksu Somatske meditacije primjenjujemo u svim dnevnim radnjama jer povećava općenitu prisutnost u svemu što radimo i u komunikaciji sa svima. Vođenu meditaciju tijelom preporučujem uz video s moje YouTube playliste – Tjelesna svijest. Neka nađemo način da lakše razumijemo što nam se događa te lakše otpustimo ono što nam je teško.
Tena Rebernjak
Related Posts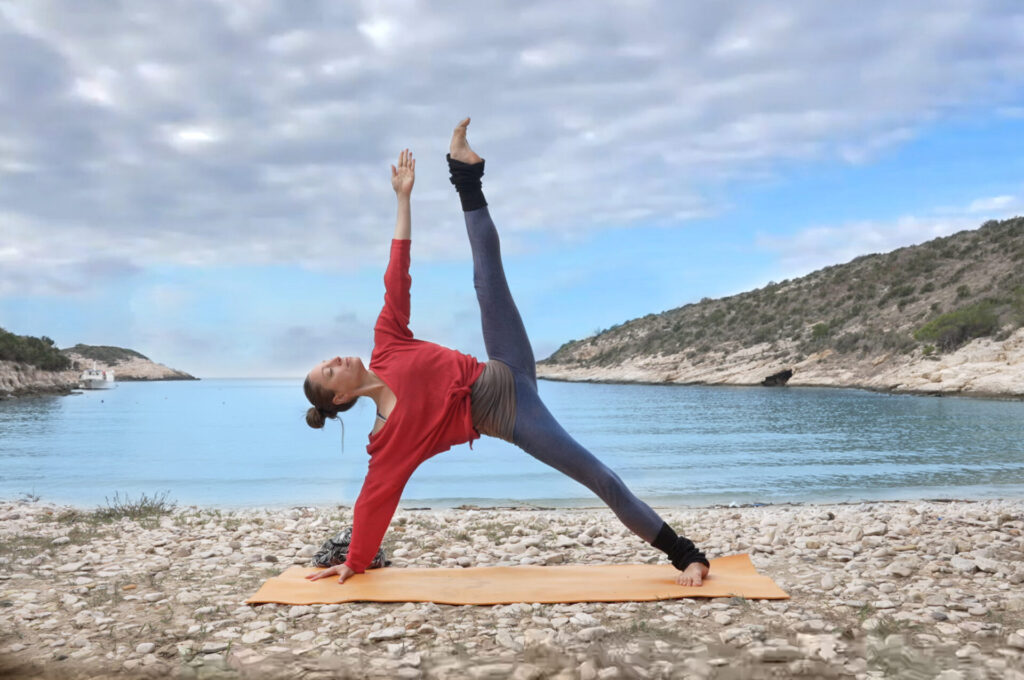 Mindfulness is a way of being, seeing, existing that we practice through meditation. The word mindfulness comes from the Buddha's eightfold path from the term Samma sati, which means "remembering correctly", "remembering to observe", "maintaining awareness". Right means with the right intention, so that we don't allow "poisonous" states of mind to take over.
Read more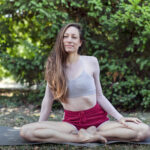 stjepan.tafra
22.01.2023.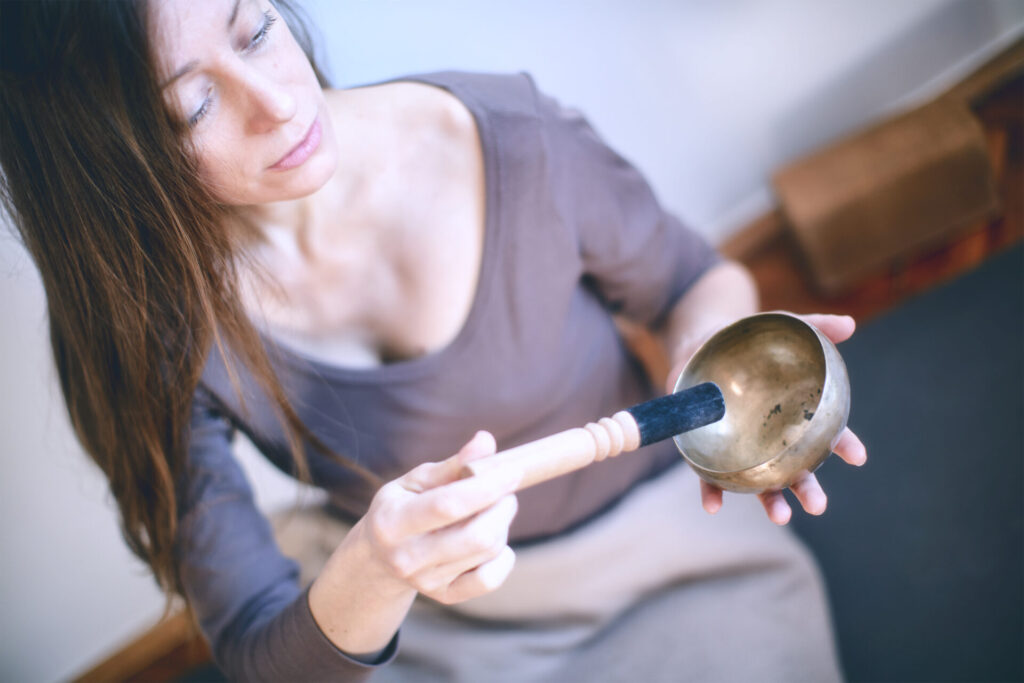 Metta – meditacija ljubavi Metta je oblik meditacije iz tradicije Budizma u kojoj s punom pažnjom ponavljamo misli dobre volje,
Read more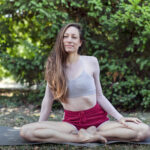 Tena Rebernjak
10.03.2022.