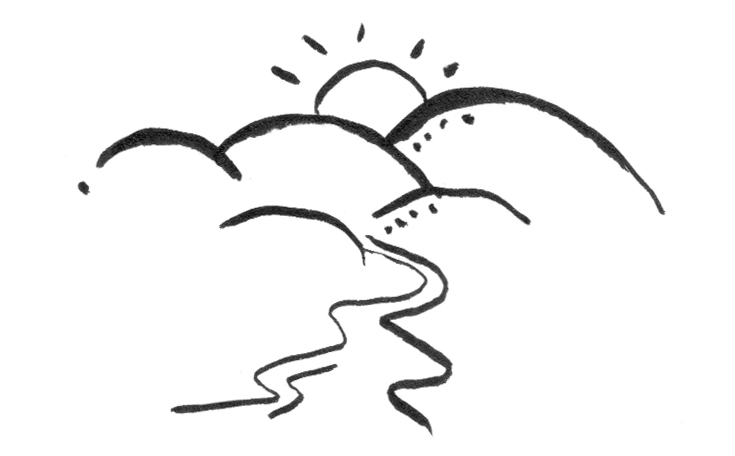 Morning yoga is better than coffee!
It wakes us up, fill with energy and prepare for the challenges of the day.
WakeUp yoga is a 40-minute format of yoga in the early morning.
Morning is the best part of the day for practicing yoga, which is why traditional Sun salutations are performed at dawn (and are therefore called "sun salutations"). In this short class with rhythmic movements, body positions, balanced breathing techniques and meditation we awaken the body and mind and stimulate our inner strength. With WakeUp yoga we will gain patience and discipline for morning practice and overcome laziness and fatigue every day.
Topics of the classes change every day, we are treating targeted parts of the body, problems and pains that we may have or a specific topic depending on the inquiries and needs of the participants. The classes are therapeutic in nature, dedicated to the health of body and mind and also fall under the category of "mindful yoga". Watch some of the topics on the videos and look for more WakeUp yoga classes on the YouTube channel.
Let's start the day refreshed, invigorated, with a clear mind, concentrated and ready for everything that awaits us.
Classes are intended for everyone, the pace depends on the group and the topic of the class. As with all classes on the program, if you are unable to practice when the class is live, there will be a recording after the class that you can use at your convenience.
Ritam valova
Tranquillity
Tko mi živi između lopatica