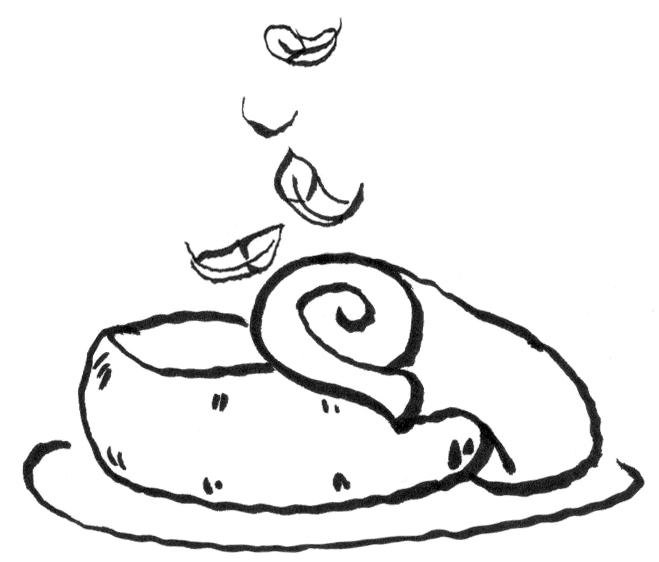 Light rhythm and meditative yoga class
Let's feel the bodily sensations and surrender to them
Mindful Slow Flow is yoga class of light rhythm and meditative character. We become aware of the present moment, our state, our inner atmosphere through movement and maintaining simple body positions.
The class consists of slow movements that we try to consciously follow from beginning to end and perform them in the way that is natural and necessary for us at that moment. We raise awareness and deepen the breath, which stimulates changes in the body, but also brings attention to body parts. Mindfulness meditation is one of the most widespread meditation techniques, which is why joining attention to the breath is the basis of this approach to the body.

In the course of the class, we will remember several times exactly where we are and what kind of relationship we are creating to the present experience. After the conscious movements we stay in several restorative positions for a long time. Sometimes these positions are not exclusively comfortable so we become aware of the resistance that may arise with the intention of releasing it.
Bodily sensations are the field through which we learn to understand the reactions and habits of the mind.
The topics of the classes change from class to class, we cover all the parts of the body and various approaches, but the principle is the same – mindfulness of the body.

The entire class is accompanied by instructions by which the teacher keeps the student's attention present and suggests where to direct it and in what way. The class takes place in a tone of tenderness, love and compassion with the contemplation of benevolent love (Metta meditation).
No previous experience is required to participate in the class. Look for Mindful Slow Flow yoga classes at schedule.
Otpuštanje
Lijek za anksioznost
Bez glavobolje